Groupshow "ARTSUMMER" at Weithorn Galerie Düsseldorf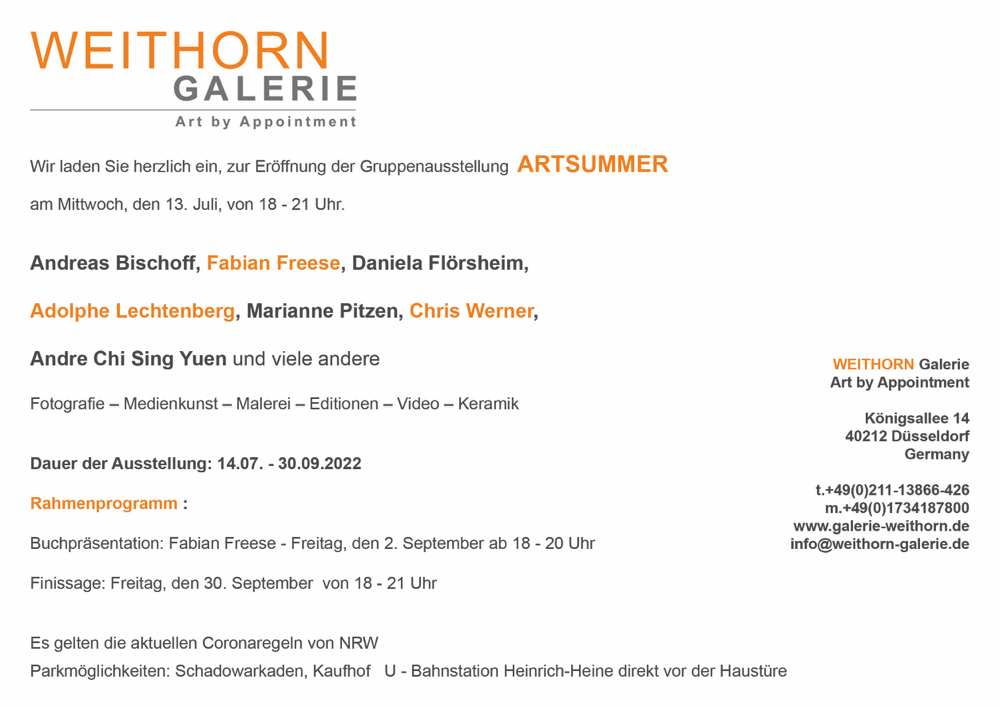 -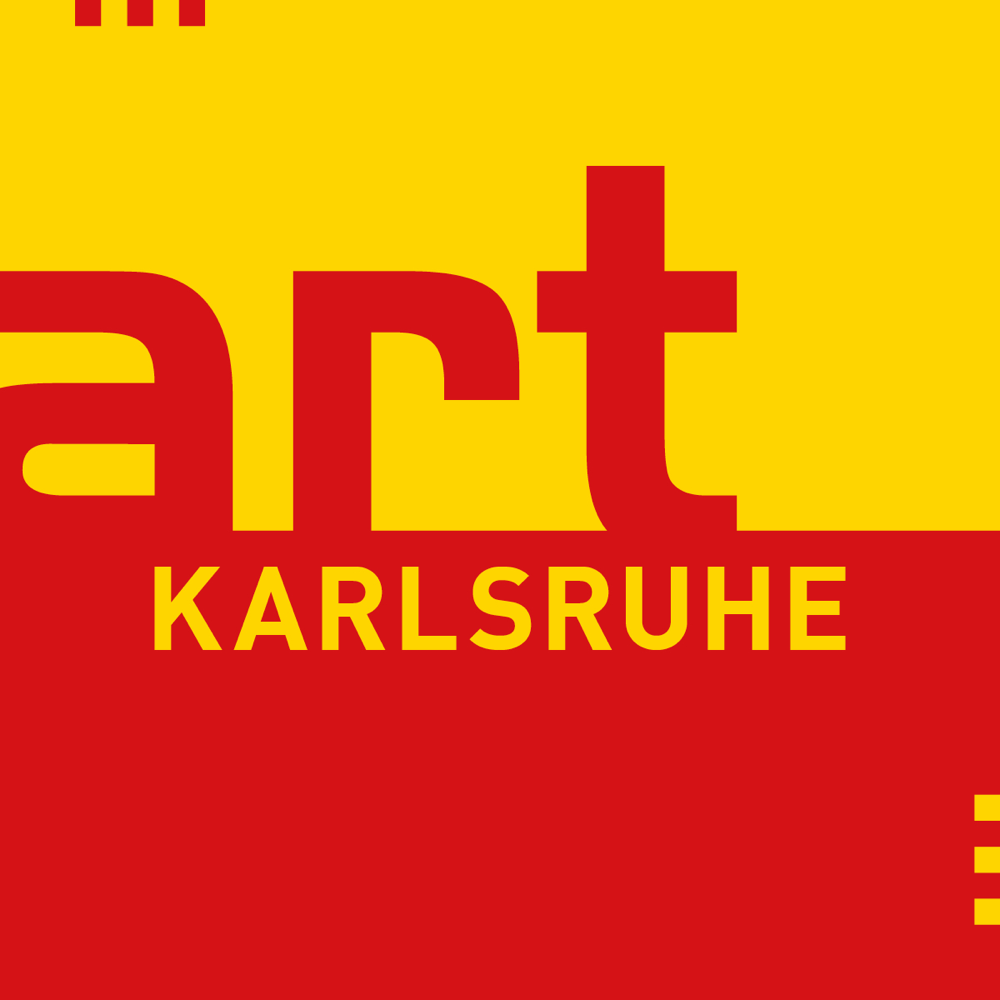 art fair 
"ART KARLSRUHE"
July 7th - July 10th  2022
with Gallery Michaela Helfrich Berlin / Germany 
Messe Karlsruhe / Germany 
-
Soloshow
"CURIOSITY"
Opening November 25th 2022
FIVE WALLS
lvl 1/119-121 Hopkins st, 
Footscray, 3011 
E: info@fivewalls.com.au 
T: 0421706205 or 0403055344 (sales)
open: wed-sat 12-5pm
Melbourne / Australia 
-
Museum Soloshow 
"SENSORY PERCEPTION"
Opening reception September 18th 2021 at 6 pm 
Exhibition 18th September - November 14th 2021
Museum FARB
Borken / Germany 
-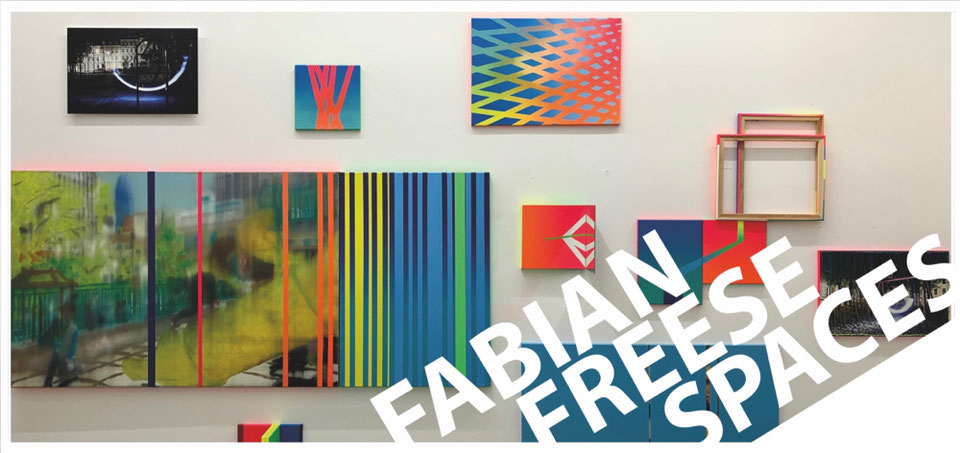 soloshow 

"SPACES"

opening March 7th at 7 pm

March 7th - June 18th  2020

Kunstverein Bochumer Kulturrat 

Lothringer Str 36 c 

44805 Bochum 


-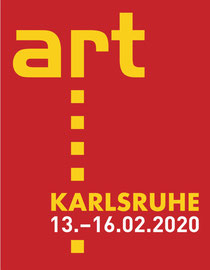 art fair

"ART KARLSRUHE"

with Michaela Helfrich Galerie Berlin 

Preview 12th of February 2020

February 13th - 16th 2020

Messe Karlsruhe 


-
One of my artworks is part of:
"INDUSTRIAL PANORAMA"
curated by Clinton Cross (Cross Gallery Bundaberg)
November 27th - January 5th 2020
Exhibition of hard edge / mixed media. Artists from UK, Australia, New Zealand, USA, Europe.
Gatakers Artspace
311 Kent Street
Maryborough QLD 4650
Australia 
-

Biennale of international Reductive and Non Objective Art 
in Sydney / Australia 
at WEST AAP PROJECTS.
Opening Saturday 19th of October 2019
Curated by Billy Gruner and Graham Davis King. 
-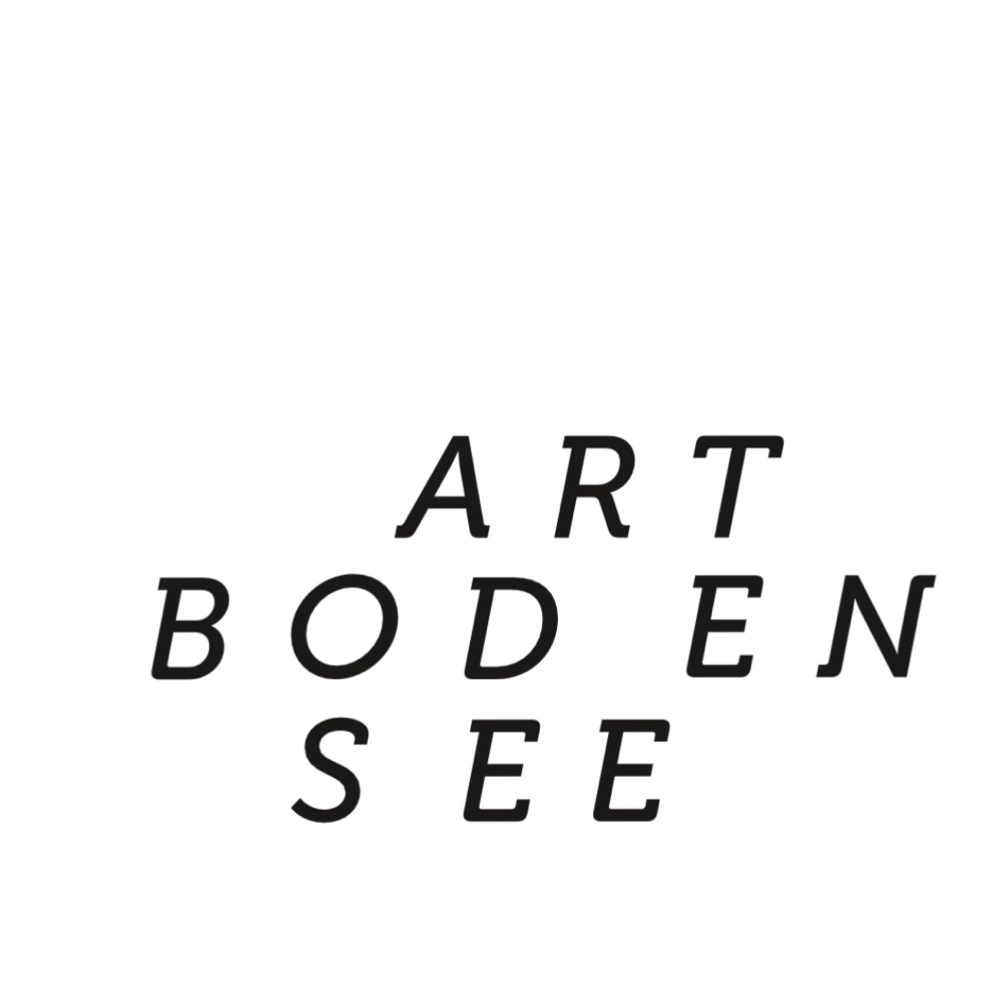 Art fair
"ART BODENSEE"
with Michaela Helfrich Galerie / Berlin 
Opening 28th of June 12am
June 28th - 30th 2019
Dornbirn / Austria
-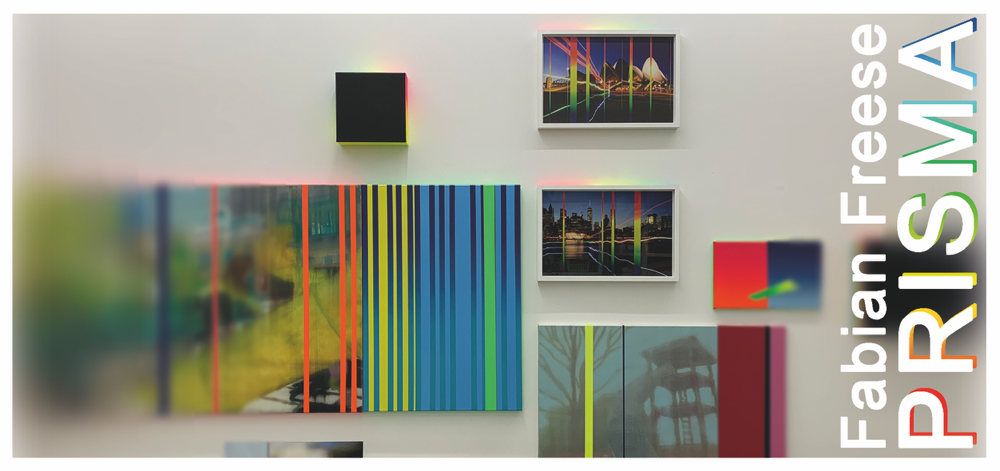 Soloshow:
Opening April 9th from 7 to 10pm
Exhibition from 10th to 14th April 2019 
every day from 2 - 8pm 
parallel to the art fair ART COLOGNE 
Kunstverein K41
Interimsgalerie 
Palanterstr. 38
50937 Köln
-
Soloshow
"PLAY"
Opening Reception January 18th 2019 at 6.30 pm
Exhibition January 18th - March 9th
Closing Reception March 9th 4 - 7 pm
Galerie Gublia
Kreuzeskirchstraße 3
Essen 
Germany 
-
Groupshow
"THIS IS DOPE"
Opening Reception January 17th 2019
Exhibition January 17th - March 3rd
Taksu Gallery 
Singapore 
-
parallel to ART BASEL MIAMI Week
VIP Preview December 3 2018
"RAIL TOO" 360 NE 75th street
Opening November 12th 2018
12th - 19th November 2018
Museum of Contemporary Art 
Soloshow 
Opening July 14th 2018  6 - 10 pm 
July 14th - September 1st  2018
Michaela Helfrich Galerie 
Groupshow 
"RECONSTRUCTION OF TRADITION"
Opening 7th of June 2018
8th June -15 July 2018
Shanghai Art Collection Museum 
Shanghai / China 
-
Groupshow
-

with Michaela Helfrich Galerie / Berlin 


Group show


"LIGHT ENVIRONMENTS"
INGO BRACKE Germany 
FABIAN FREESE Germany 
HARALD POMPL Germany 
ANNE SCOTT WILSON Australia


SYDNEY EAST ART WALK SATURDAY 2 DECEMBER, 12 - 4 PM 
PRIVATE VIEW SATURDAY 2 DECEMBER, 3 - 5 PM 
EXHIBITION DATES 2 - 23 DECEMBER 2017 
During the exhibition we host special events. Please join us for a glass of champagne every Thursday night until Christmas. 
SAT 2 Dec 12 - 4 pm SYDNEY EAST ART WALK
WED 6 Dec 6 - 8 pm Art Night Walk 
THUR 7, 14, 21 Dec 6 - 8 pm Champagne - Late Christmas Nights
SAT 23 Dec 2 - 4 pm FINISSAGE - End of Year Drinks
Conny Dietzschold Gallery 
Sydney / Australia 
-
soloshow
"FAST FORWARD"
Opening November 16th 2017 at 7pm
Factory 49 Gallery 
49 Shepherd Street , Marrickville NSW 2204
Sydney / Australia 
-
art fair 
"SHANGHAI ART FAIR"
with Yoon Arte Shanghai 
Opening 1st November 
2. - 5. November 2017
Convention Center 
Shanghai / China
-
art fair
"ART MARKET BUDAPEST"
with Michaela Helfrich Galerie Berlin
Opening 11th October 
12 - 15. October 2017
Millenaris 
Budapest / Hungary
-
Soloshow
"RAINBOW INSIDE"
Opening june 7th 6 - 8pm 2017
Closing reception june 12th 6 - 8pm
Lazy Susan Gallery
New York City
Fabian Freese presents a new, site-specific installation at the Lazy Susan
Gallery titled "Rainbow Inside" from June 6th to June 12th, 2017.
The rainbow is an element with meaning that also reflects the artist's
open-minded view of the world, that every single person on this planet
carries the same important value as another regardless of race, color,
religion, who we love, wealth, and education. Every person is equal on this
beautiful planet.
The rainbow is an element which came up in the development of Fabian
Freese's minimal artworks, starting with monochrome color fields where he
faded two colors together, such as blue with green. Freese then started to
add more hues into these sprayed fadings using bright neon shades to get the best color effect.
The rainbow appeared as a coincidence in the process of his art
and now Freese works with it like a single pigment.
"Rainbow Inside" stands as a reflection of Fabian Freese's feelings and
point of view that have developed from his travels around the world. The
rainbow installation will also include photographs that will allow visitors
to experience Freese's interpretation of place within the scope of
juxtaposing but complimentary colors.
 -
soloshow
"URBAN TRANSFORMATION"
Opening may 13th 6pm
Galerie Lisnoir
Düsseldorfer Str. 32
Duisburg / Germany
-
soloshow
"FAR - FAR"
opening september 30th 2016 at 7 pm
exhibition: september 30th - october 31th 2016
Hours:
Monday - Friday
10am - 4pm
Saturday 12 - 4pm
Sunday 1 - 4pm
Closed public holidays
Gallery M
Marion Cultural Centre
287 Diagonal Rd
Oaklands Park
South Australia

-
groupshow
"INTEGRATED SYSTEMS"
Gilbert Brohl
Oliver Dehn
Fabian Freese
Christina Gay
Thomas Jüptner
Jens Kloppmann
Heike Mardo
Ulrike Pisch
Marcia Raquel Székely
Gerard Waskievitz
to
'Integrated Systems' presents the work of ten artists represented by the
Michaela Helfrich Gallery in Berlin,
whose work focuses on the interface between the figurative and the conceptual.
Vane
First Floor
Commercial Union House
39 Pilgrim Street
Newcastle upon Tyne
NE1 6QE
England 
-
soloshow
"URBAN GAMES"
Mixed Media, Photography, Painting, Objekte
Eröffnung: 9.6.2016 18.00 - 21.00 Uhr
Dauer: 10.6. - 5.7.2016
Begrüßung: Henrietta Weithorn, Galeristin
Einführung: Romina Pieper, Kunsthistorikerin
Finissage: 2.7.2016 16.00-19.00Uhr
Öffnungszeiten:
Mi - Fr von 15 - 19 Uhr
Sa von 14 - 18 Uhr
Weithorn Galerie
Düsseldorf / Germany
-
soloshow
"ASPECTS OF TIME"
Exhibition : june 10th - july 24th 2016
opening reception : june 10th 7 pm
june 10th - june 11th
june 19th - june 23th
july 3rd - july 8th
july 17th - july 24th
finissage july 24th 7 pm
closed on mondays
Backstubengalerie
Wuppertal / Germany
-
soloshow
Fabian Freese : Drawings for New York
presented by AS | Artists Studios

Exhibition: April 28th - May 3th
Opening reception: April 28th, 6-9pm
Finissage May 3rd , 6 - 9 pm
The Lazy Susan Gallery is located within the heart of Chinatown at 191 Henry Street in the Lower East Side of Manhattan.
Lazy Susan Gallery
New York City
USA